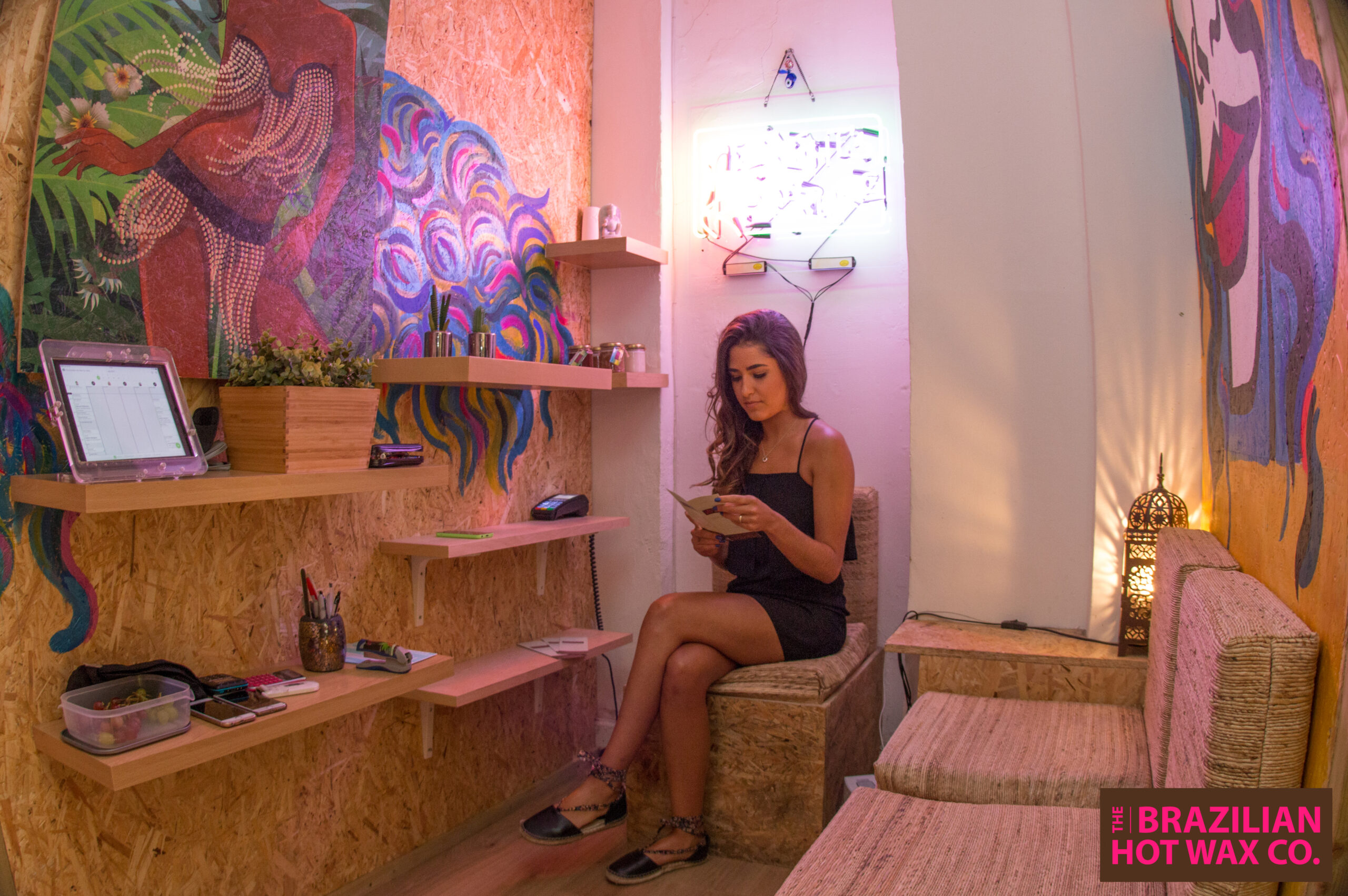 At The Brazilian Hot Wax London we are very happy to guide you in the waxing preparation, and what to tell your therapist during your waxing consultation. We do it because we love our clients! We are this confident with 10 years of experience in the business, so we really know what we are doing!
So, whether it's your first wax with us, or your first wax at all, there are a few things to recap (you can check our post about waxing preparation here) in order to help you achieve the best possible results:
1– try to let your hair grow out at least 0.5cm long;
2– Gently exfoliate your skin before your appointment;
3– Waxing should be performed before any tanning procedures. Allow 24 hours after waxing before booking a spray tan or sunbed.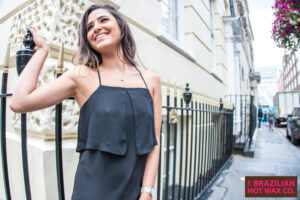 Even though most of us know which waxing type is the best for us, at The Brazilian Hot Wax London we offer you a mini waxing consultation. That moment before your waxing experience is very important to guarantee an easy, quick and painless experience. During that time please make sure to mention to your therapist:
1– If you have any allergies, health conditions that we should be aware or if you have ever had any problems with waxing in the past;
2– If you are on any medication, specially the ones for acne.
3– If you are using any "acids" as a skincare, such as Vitamin A, retinal, skin lighteners, or AHA's such as glycolic, lactic, salicylic acids etc. This is more specific for face waxing.
4– If you have had any recent skin treatments such as IPL, Microdermabrasion or laser treatments;
5– If you are shy or feel more comfortable with certain techniques. We can provide towels for coverage if you prefer. There are no right or wrong ways, just what is most comfortable for you.
At The Brazilian Hot Wax London we are here to make you feel your best self. If you'd like something in particular, please let us know so you can enjoy your waxing experience to the max. Book your waxing experience here and see you soon.