Our Products
Our strip free hot wax is a special formula of fine Brazilian resins, bees wax and chamomile extract making the process easier and painless for you and leaving your skin soft and silky with no sticky residue.
It has great elasticity, is a pleasant temperature on the skin and grips the hair well allowing it to be pulled straight from the roots with ease. Our hot wax removes short, stubborn hair to give you even smoother results.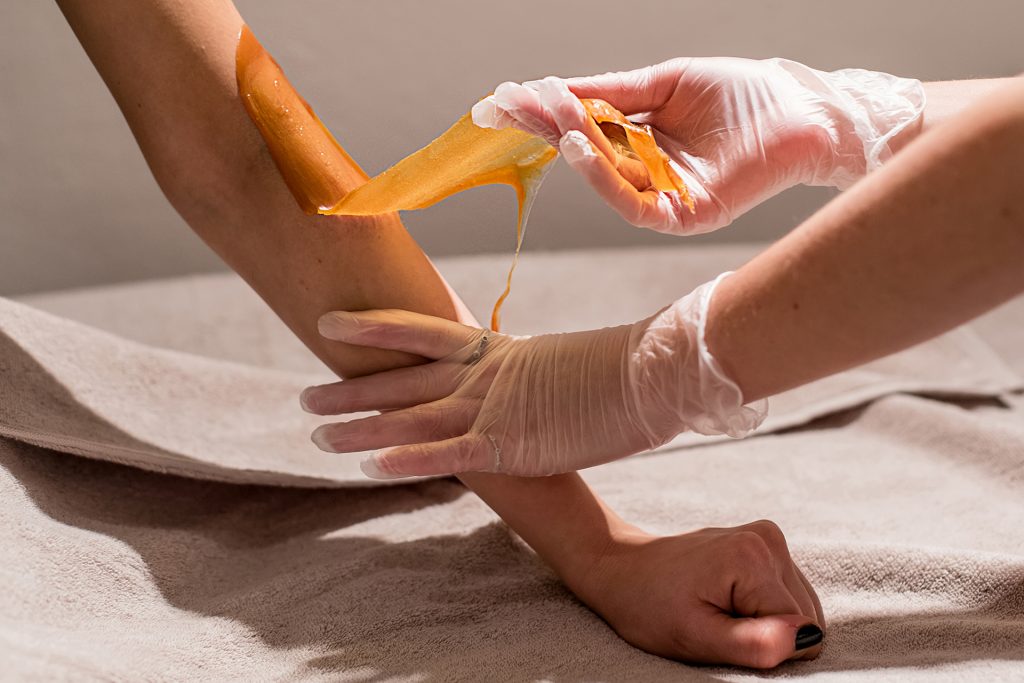 At The Brazilian Hot Wax Company we take hygiene very seriously, our focus is to provide you with a pleasant experience from when you arrive to when you leave. We make sure all equipment is sterilised and the appropriate disposable materials for your treatment are used at all times. Our primary concern is results driven and ensuring that we can acheive the best result for you.
Chamomile is one of the best skincare herbs available and is particularly useful for skin conditions such as contact dermatitis (eczema). Chamomile is antibacterial, anti-fungal, anti-inflammatory and antiseptic. It is also considered to be hypoallergenic with the ability to neutralise skin irritants.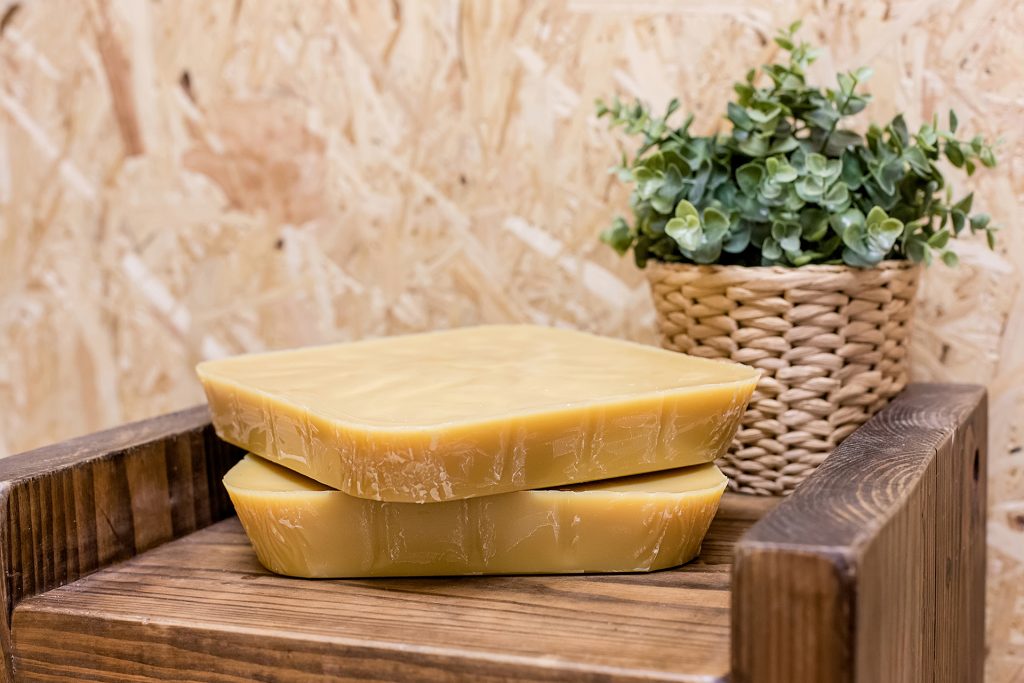 We specialise in full body waxing, our wax allows us to work efficiently and effectively over large areas of the body. We only our handmade quality wax and waxing products as this achieves a far more superior result and makes a remarkable difference in the experience for you.